If you are looking for property in San Carlos in the Municipality of Guaymas, Sonora, Mexico… look no further than RE/MAX First Choice Realty!
Every type of accommodation and property can be found in San Carlos. Our licensed agents are always ready to assist you with your search. We can help you find the property that best fits your needs. Our property listings are numerous and well priced with clear title work.
Contact us at 800-587-2830
Search Our Listings
Results will display beneath this form upon the page re-loading. If no results are found, nothing will display.
Perfect retirement home in the secure gated community Royal Golf
Two bedrooms, two bath and wonderful entertainment areas
$310,000 USD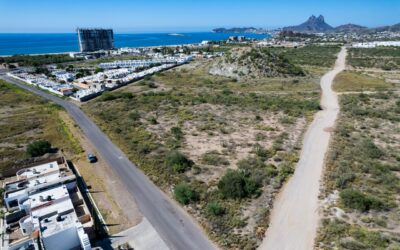 Development property for sale in San Carlos Sonora!
$2,700,066 USD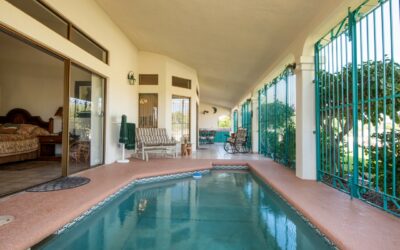 Country Club living at its best!
$769,000 USD
Local Knowledge + International Security
Headed by owners Tom and Diane Barroll, RE/MAX is known in the community and abroad for their professionalism, integrity, and tenacity in real estate.
Their hard working team of professionals and licensed Sonora agents help ensure timeliness, ethics, and transparency in all transactions.
San Carlos Vacation Rentals
We offer complete property management services, including bill payment services, maintenance & construction supervision and rental management service.
Let us take the worry out of owning your own vacation paradise in Mexico.