Meet the RE/MAX First Choice Realty Agents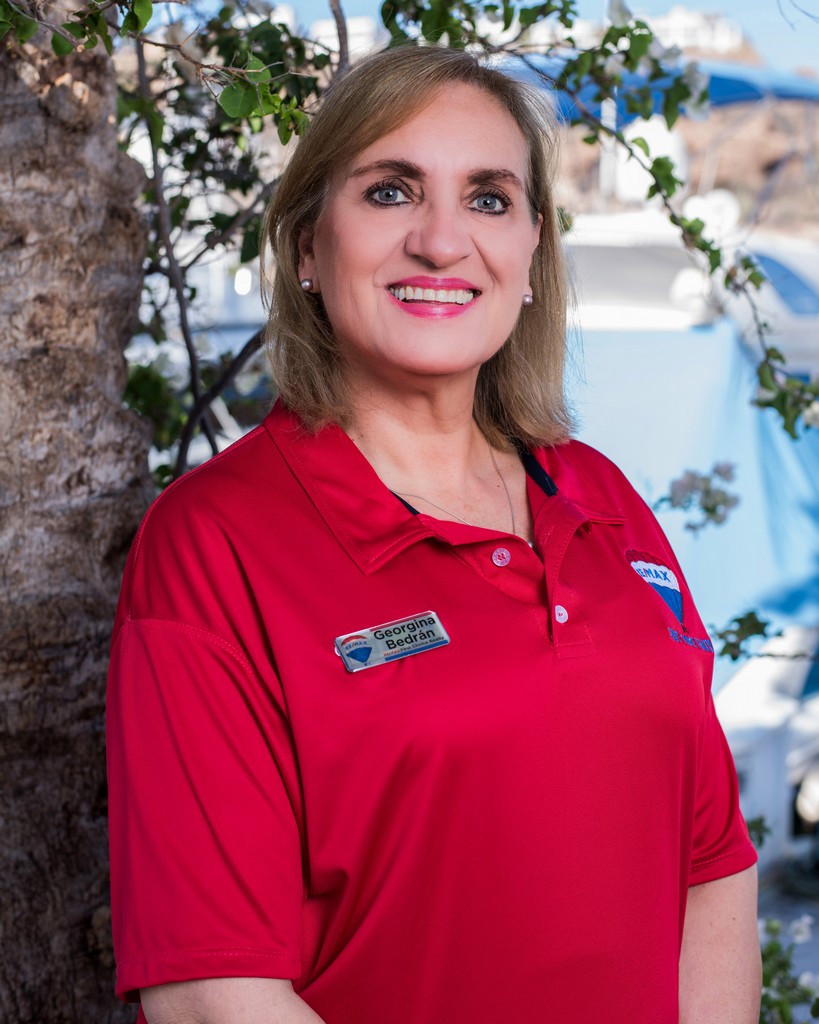 Georgina Bedran
Cell: 622-112-2059
Email: georginab@remax.net
My work as a real estate agent began coincidentally but it has become one of the most important things in my life. I like to do it; I like to be involved in one of the most important decisions someone can make: to buy a real property.
I started my career in real estate by working for a large development company of tourist destinations in Mexico and Central America called Situr. This experience permitted me to be involved in the world of real estate sales, mostly to foreigners. I know the sales and legal process in Mexico very well. Although my native language is Spanish, I perform well in English and I always to do my best to have satisfied clients. I am a current member of A.M.P.I. the Association of Mexican Real Estate Professionals and am a licensed Real Estate Agent in Sonora, Mexico.
I was born in Guadalajara, Mexico. I am an adopted Sonoran for the last 30 years, a lover of this land and its people. My children and my husband are Sonorans by birth. I am a good friend, I like to do what I am and to be what I do.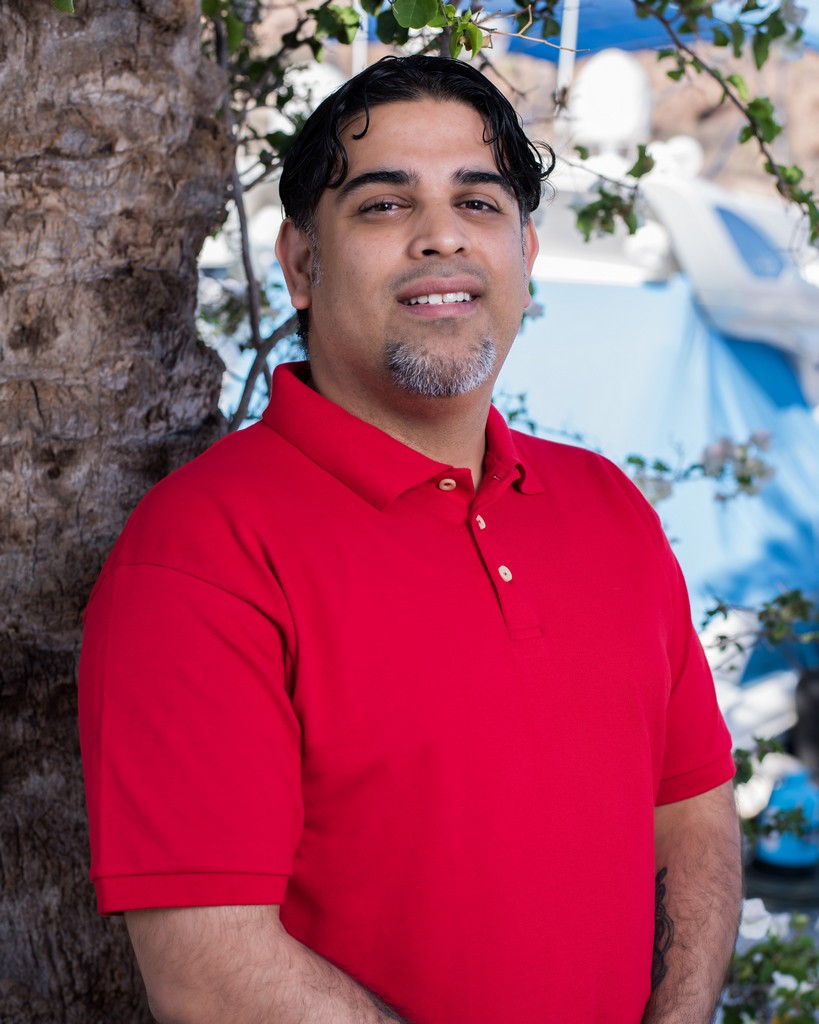 Carlos Dominguez
Cell: 622-165-3565
Email: carlos@sancarlosproperty.com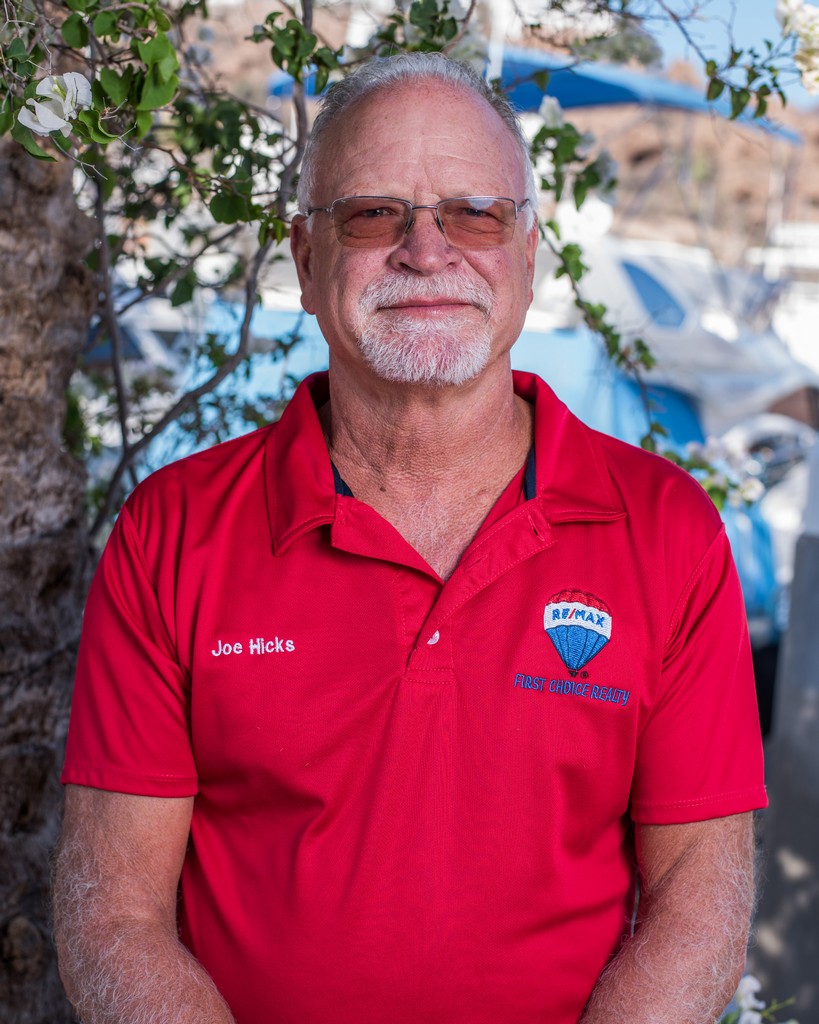 Joe Hicks
Cell: 970-261-3526
Email: jhicks22@ymail.com
After taking an early retirement my wife Mindy and I stumbled into San Carlos and fell in love with it immediately so now it is our primary residence.
Being involved in a family owned real estate office  in Colorado for better than 20 years, while working full time as a production plant manager has given me a little insight to the real estate business and the rewards of being involved in connecting buyers and sellers. After taking the required courses to become licensed and joining RE/MAX I am glad to say I can now be involved in real estate here in our wonderful little town.